India's 74th Independence Day
Reach for the Stars
Fun activities while learning! Reach for the stars by India Canada Association of Windsor & Essex County 2019. Event organizers: Youth Directors Shravani And Soham.
Independence Day 2019
Celebrating India's 72nd Independence Day at Lacasse Park.
Annual Gala
The India Canada Association of Windsor and Essex County held a Fundraising Gala Dinner at the Casino Windsor. The evening featured delicious Indian Cuisine and Bollywood Style Entertainment. Proceeds from the event will go to support the purchase of 3D Mammography equipment at the Windsor Regional Hospital. Keynote speaker Dr. Del Dhanoa and guest speaker Dr Padmaja Naidu.
Republic Day 2020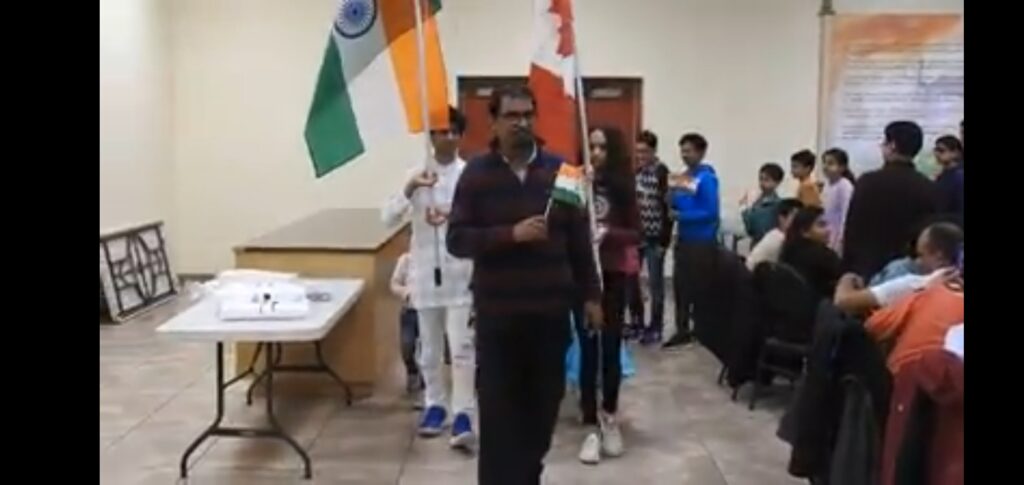 International Mother Language Day